Inspiration for Your Kitchen, Home and Life
I'm always looking for new ideas and inspiration to use around the house or throughout my everyday life. These are five of my favorite sites to spark that creativity, and I think you'll enjoy them, too!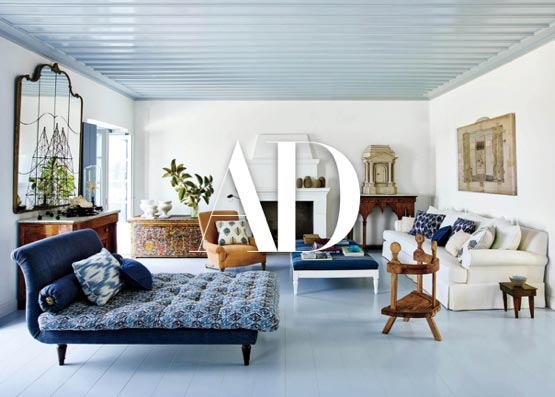 Yes, these homes are impossibly staged, often by celebrities, but I still enjoy picking up interesting ideas and figuring out a way to integrate that into my own home design.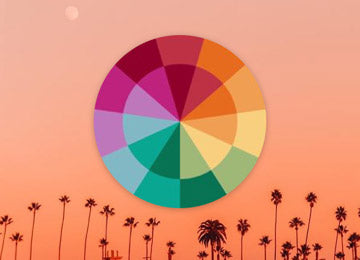 The creators of the popular photo app are also a great follow on Instagram if you're looking for design inspiration. Their pictures can be sorted by colors to help you find the perfect creative spark.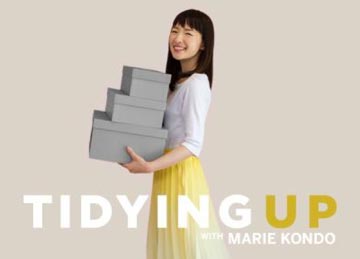 Have you discovered the Life-Changing Magic of Tidying Up? Or stumbled across Marie Kondo folding clothes on Netflix? Either way, this is a great source of motivation to get organized and take control of any clutter in your house.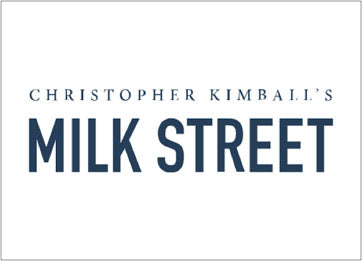 Richard Kimball, the former founder of Cook's Illustrated magazine and host of the PBS series America's Test Kitchen, has launched a new destination for his favorite, methodically tested recipes from all over the world. I'll recommend the miso-glazed salmon, if you're asking.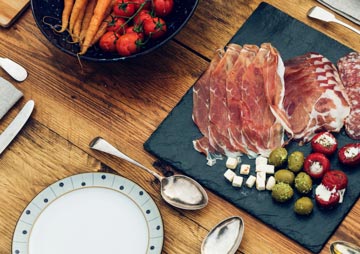 When you're ready to have people over to show off a new recipe or reveal a decorating makeover, check out T Magazine's thorough collection of everything you'll need to be a perfect host - from seating charts to music playlists to sending guests home with leftovers!