Send Me Your Video Review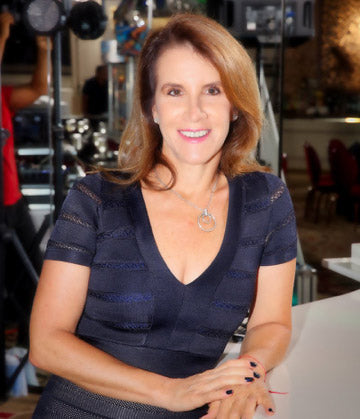 I would love to see how you're using Finkelman's products in your home, whether it's an everyday item or something for special occasions. Let me know what you think by sending me a video review using the instructions below, and I'll happily send you a gift card for use on your next purchase. Can't wait to see you!
1. Grab the Nearest Camera
You can use your smartphone or tablet, since your video should be less than a minute long.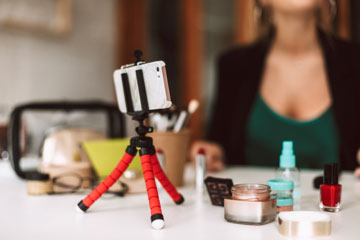 2. Start Recording
Tell me what you think of your latest purchase and let's see it in action! Make sure I can clearly see you and the product, please be sure to mention "Finkelman's" and let me know what you think about the entire shopping experience.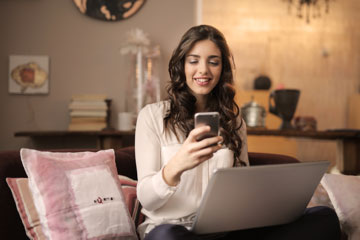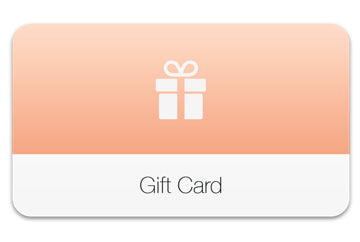 4. I'll Send You a Thank You Gift
Thank you for taking the time to tell me about your purchase. I value your feedback and take pride in finding the best products for your kitchen, home and health. Once I receive your video, I will send you a gift card for your next trip to Finkelman's, along with my sincere gratitude.
All my best,
Rebeca Finkelman