Take a Selfie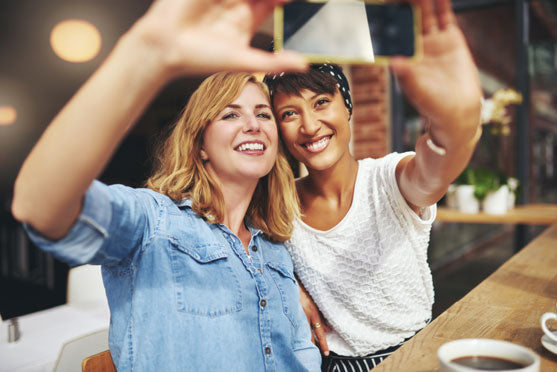 I want to help you decorate an elegant home, host a beautiful dinner party, prepare a gorgeous dish, and look and feel your best throughout. So if you're in the mood to show off the luscious look of your recent purchase, tag Finkelman's in a social media post and you'll automatically be entered to win an exclusive discount.
@finkelmans

@finkelmansfinegoods
You can also email your selfie to me with the subject line Selfie at: contest@finkelmans.com.
Time to strike a pose!
Best,
Rebeca Finkelman